Plunkett Research Online - Your complete Business and Industry Market Research Database
Terrific Data and Pricing, Fantastic Search and Export Tools
Library and Enterprise-Wide subscriptions available
Organizations that have used our research and products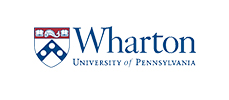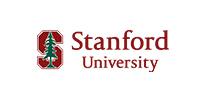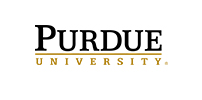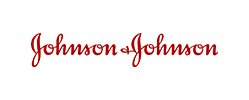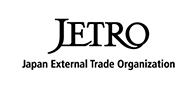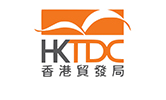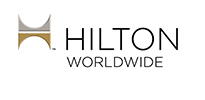 What is Plunkett Research Online?
Outstanding Business, Industry, and Corporate Data in a Powerfull Online Service
Market Sizing and Revenue Forecasts
Profiles of Leading Companies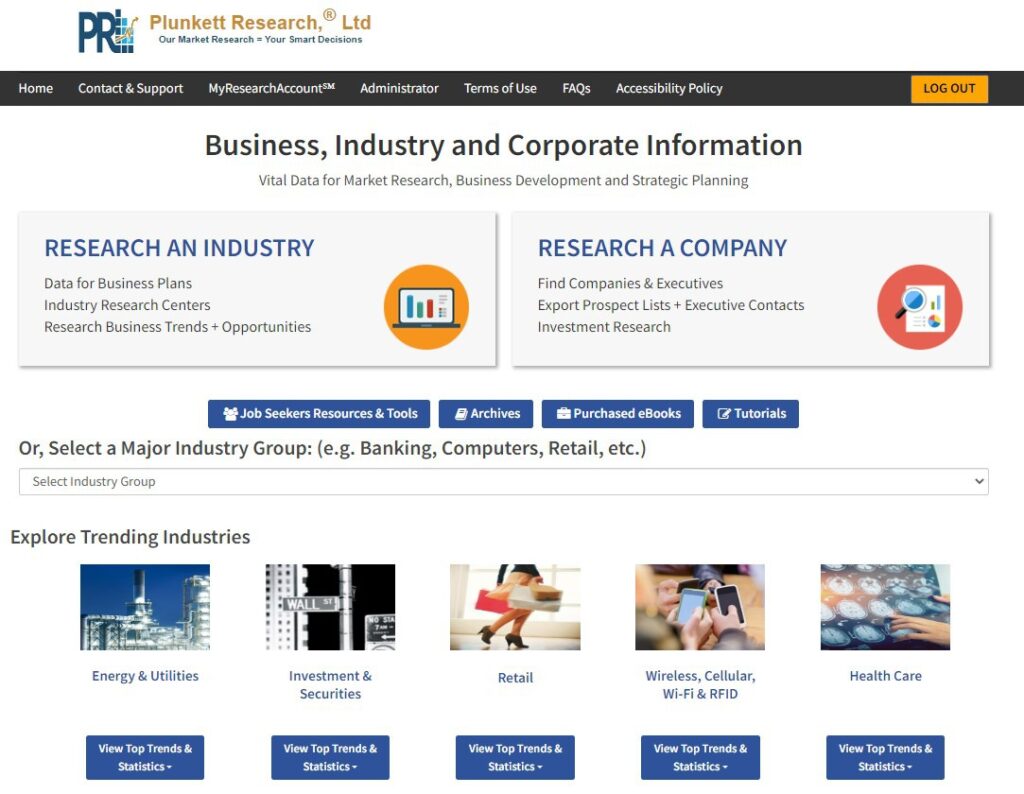 Our subscribers love Plunkett!
We do love Plunkett's!
Madeleine Cohem | The New York Public Library Assistand Director
Science, Industry & Business Library
We Love the Plunkett Research Online product.
Nicole Marsh, Library Lincoln University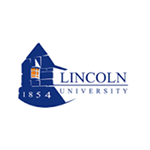 BETTER USER INTERFACE - A Fantastic, User-Friendly Online Experience
For most searches, you simply click one of the two buttons:

Research an Industry / Research a Company
BETTER INDUSTRY DATA - A Fantastic, User-Friendly Online Experience
Plunkett's famous market research and analysis of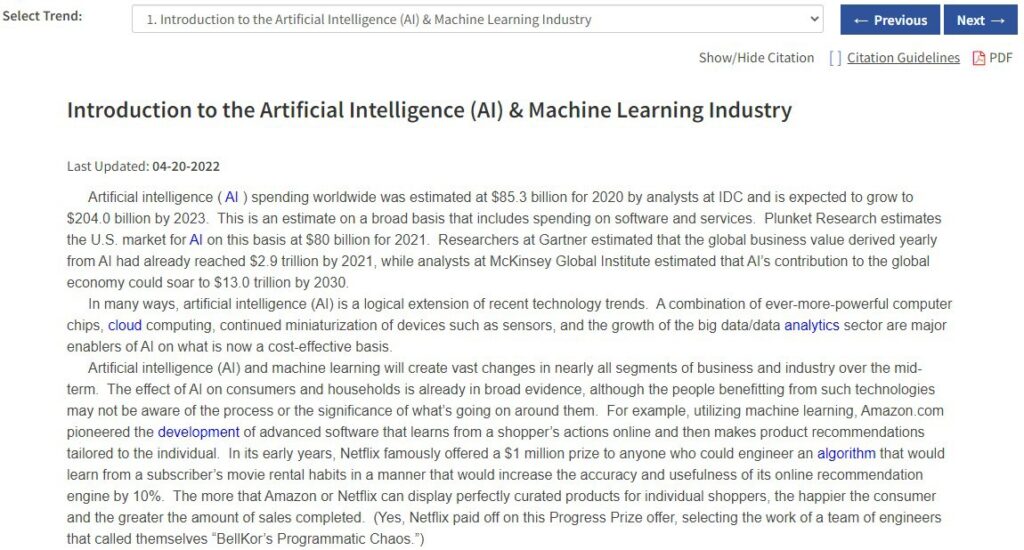 Plunkett's unique industry statistics
Exportable in Excel or PDF
BETTER COMPANY DATA - Global and U.S. Firms, Publicly-Held and Private
Ranked Against Peers for:
Better Tools & Exports
One-click exports to PDF or Excel files from any Page
Quickly export formatted data files
Create custom executive summaries and reports in PDF
Build company and executive contact lists in seconds, Export to Excel or text
Build cotnact list of industry associations and professional societies
Covering hundreds of Industry Sectors
Industries recently added to plunkett