COMING IN THE SUMMER OF 2015
NEW INTERFACE AND HOME PAGE

ENHANCED DATA

BETTER SEARCH ENGINE

MOBILE-FRIENDLY EXPERIENCE
New Home Page: One Click to the Type of Data You Want. And, One Click to Video Tutorials.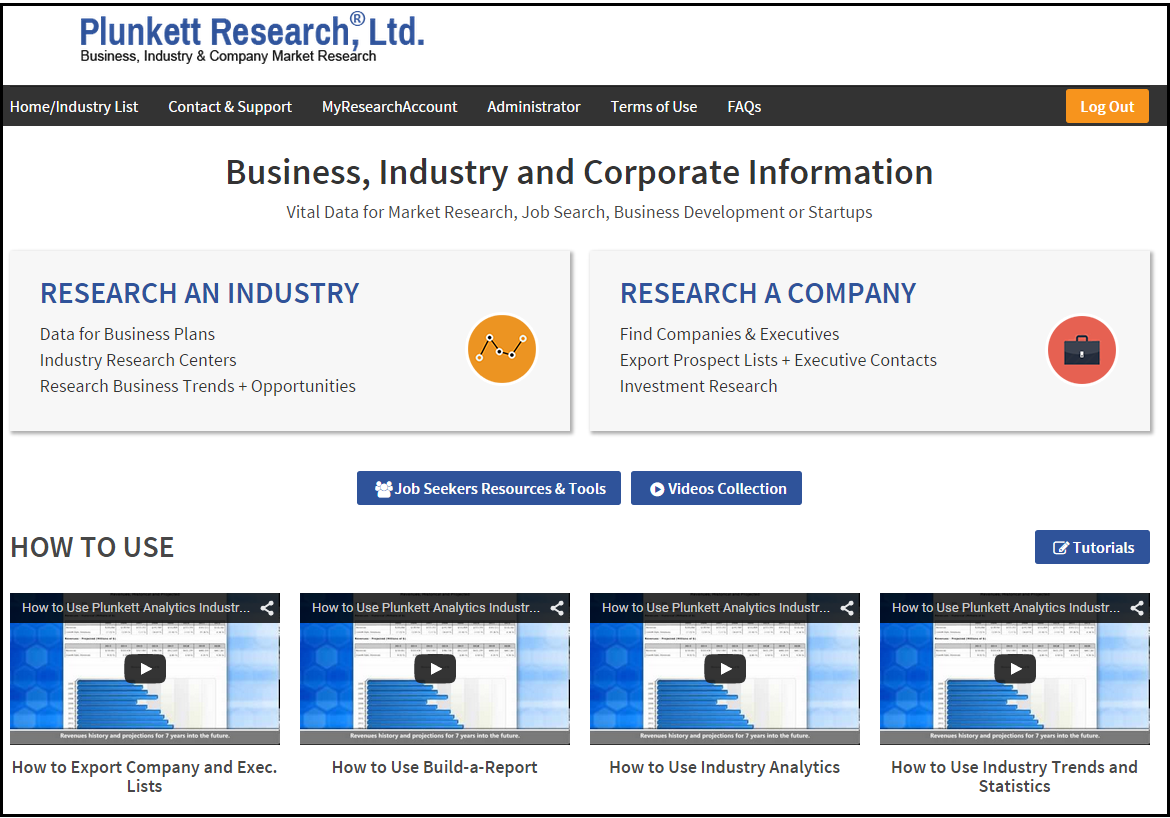 Find Industry Data by NAIC Look-up, Keywords, or Industry Description Drop-Down

Results of Searching for Industry Data by Keywords

Updated, Mobile-Friendly Industry Research Centers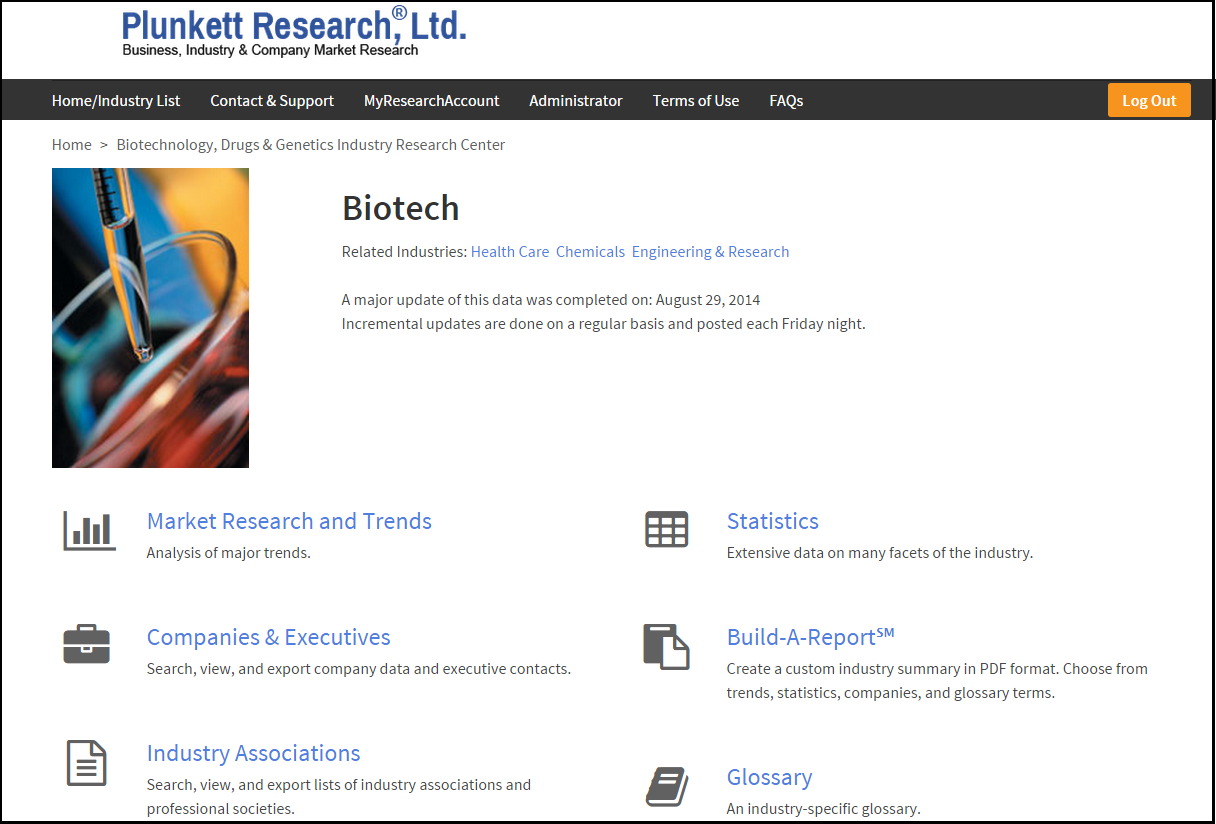 Easy Searches for Companies that Match Your Criteria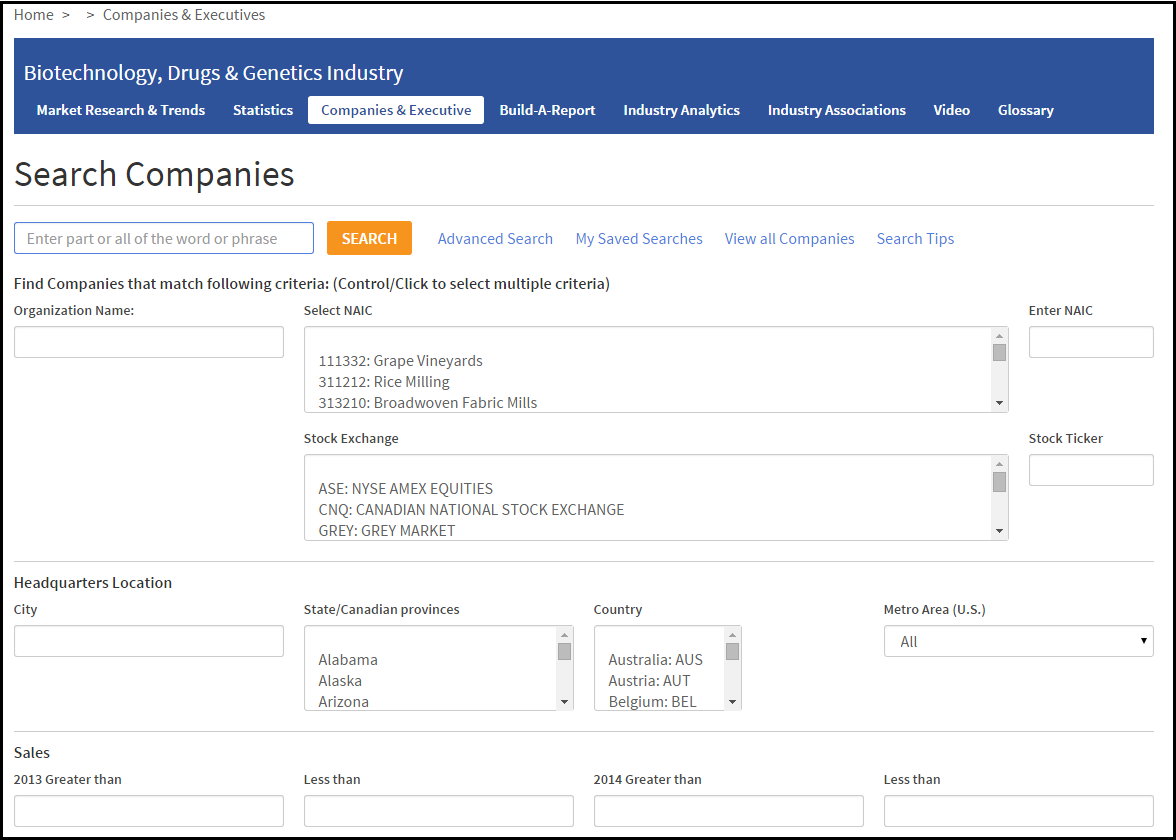 Easy-to-Read, In-Depth Company Financial Data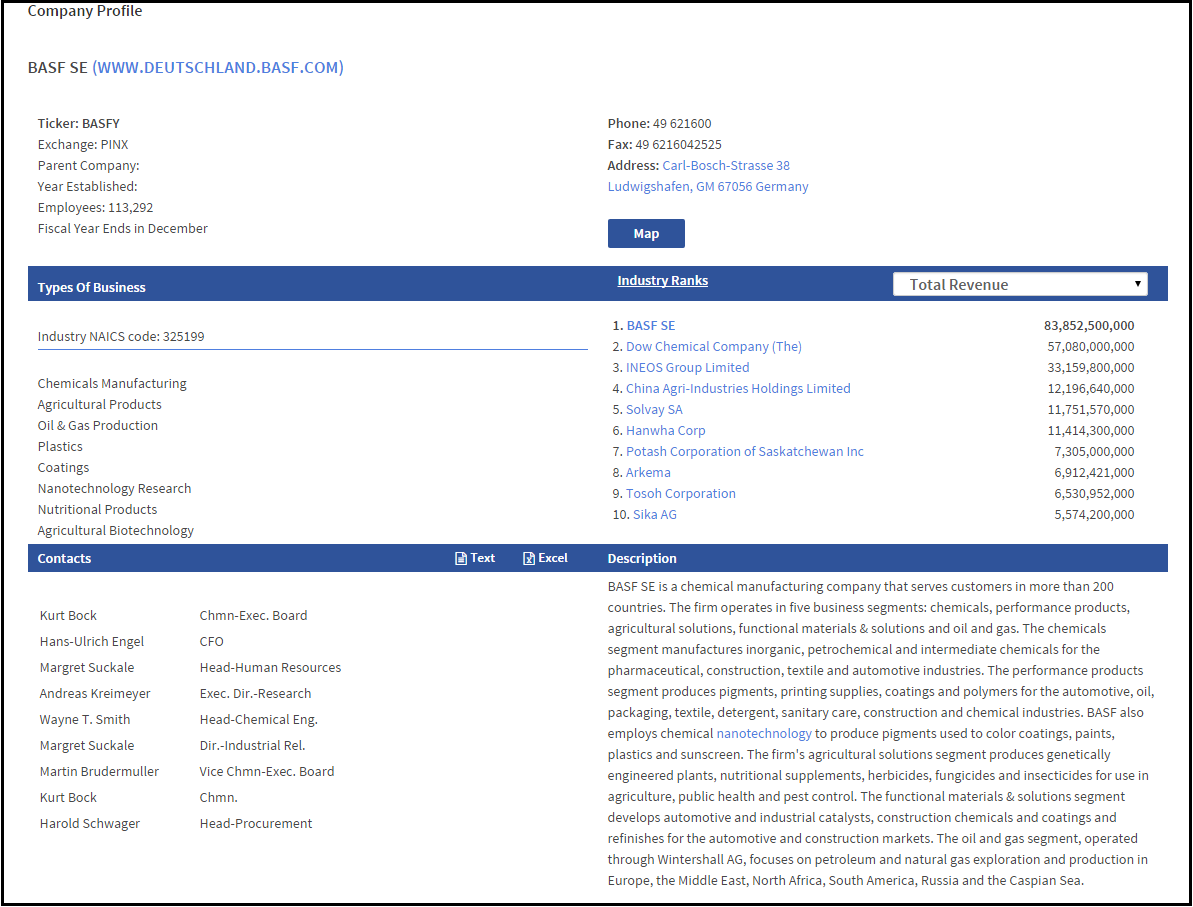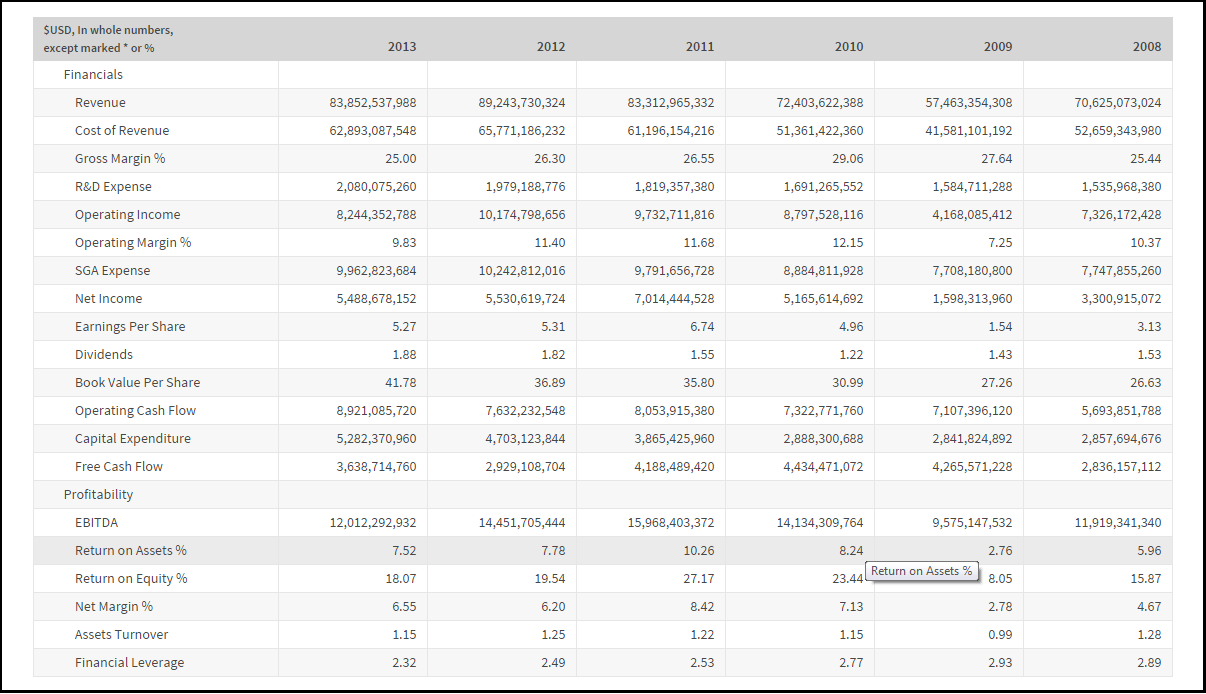 Quick Glossary Search,Easy-to-Understand Definitions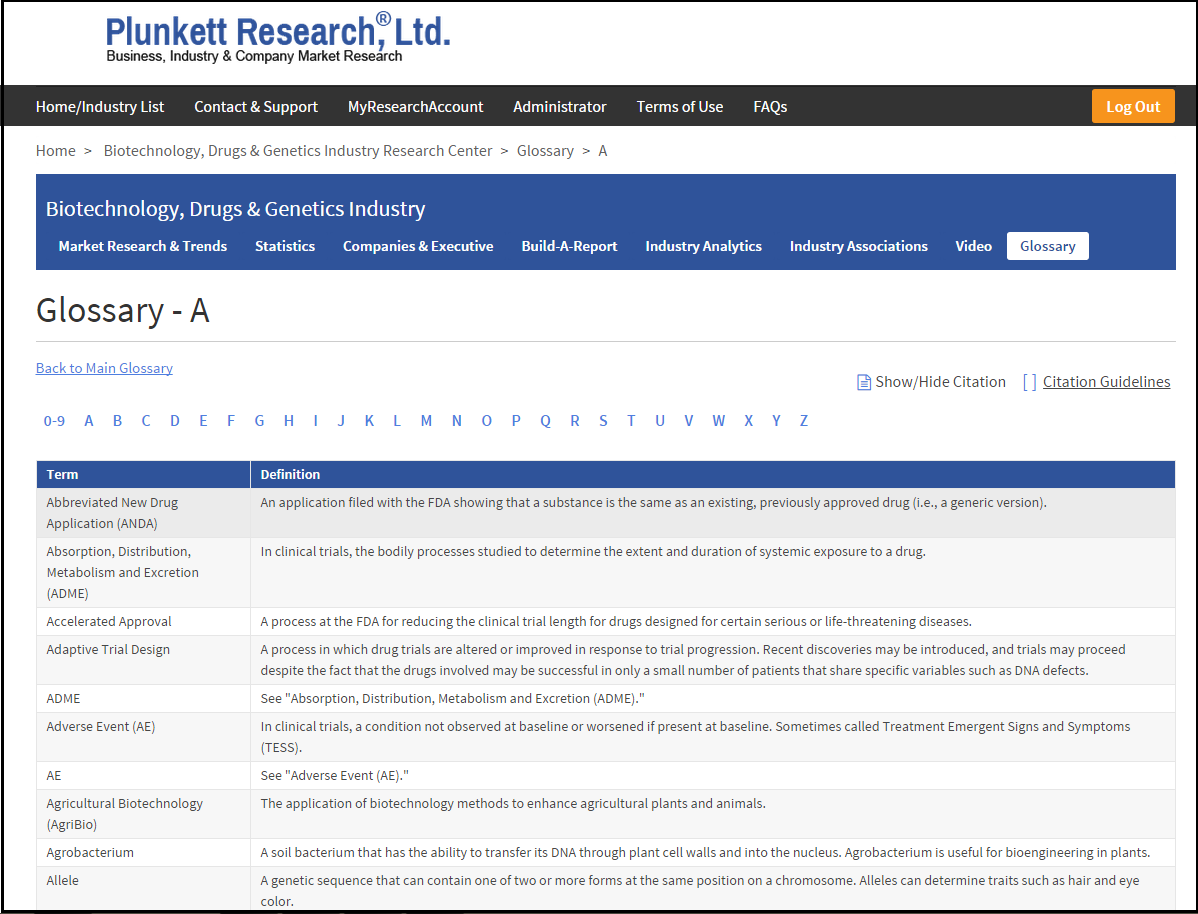 We're nearly ready to launch the all-new Plunkett Research Online! We'll keep you posted with email updates.
Need a New Trial Access Period?
Have Questions?
info@plunkettresearch.com 731.932.0000 USA