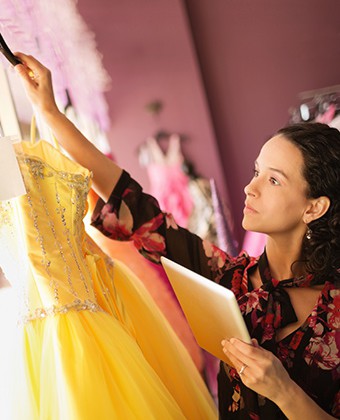 Plunkett Research estimates the global retail clothing and footwear market at $1.53 trillion for 2020.
This includes sales by ecommerce and other non-store retailing methods. In America, during 2020, retail sales at clothing, shoes and accessories specialty stores in the U.S.
totaled $196.5 billion, according to the Bureau of the Census.
In addition, Plunkett Research es...