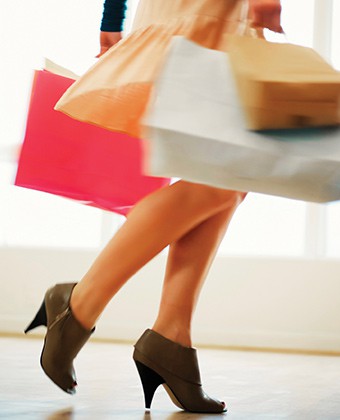 Retail, with nearly 15.7 million employees in America alone (about one out of 10 people in the workforce), is one of the largest industries in the world.
Retail sales in the U.S.
totaled an estimated $6.26 trillion (on a broad basis) during 2019, according to Plunkett Research, up about 4% for the year, and up dramatically from only $4.0 trillion during 2009.
&nbsp...